HOW IT WORKS?
It´s so simple, young, potential employees do their best to create video cv which has only one task - to impress you. If they do their job properly, you will never waste your time on a job interview with candidates which looks good only on "paper" (CV).
NO PAYMENT, COMPLETLY FREE
Due to co-financing from EU funds (Erasmus+) using this platform is completely free, no payments before or after!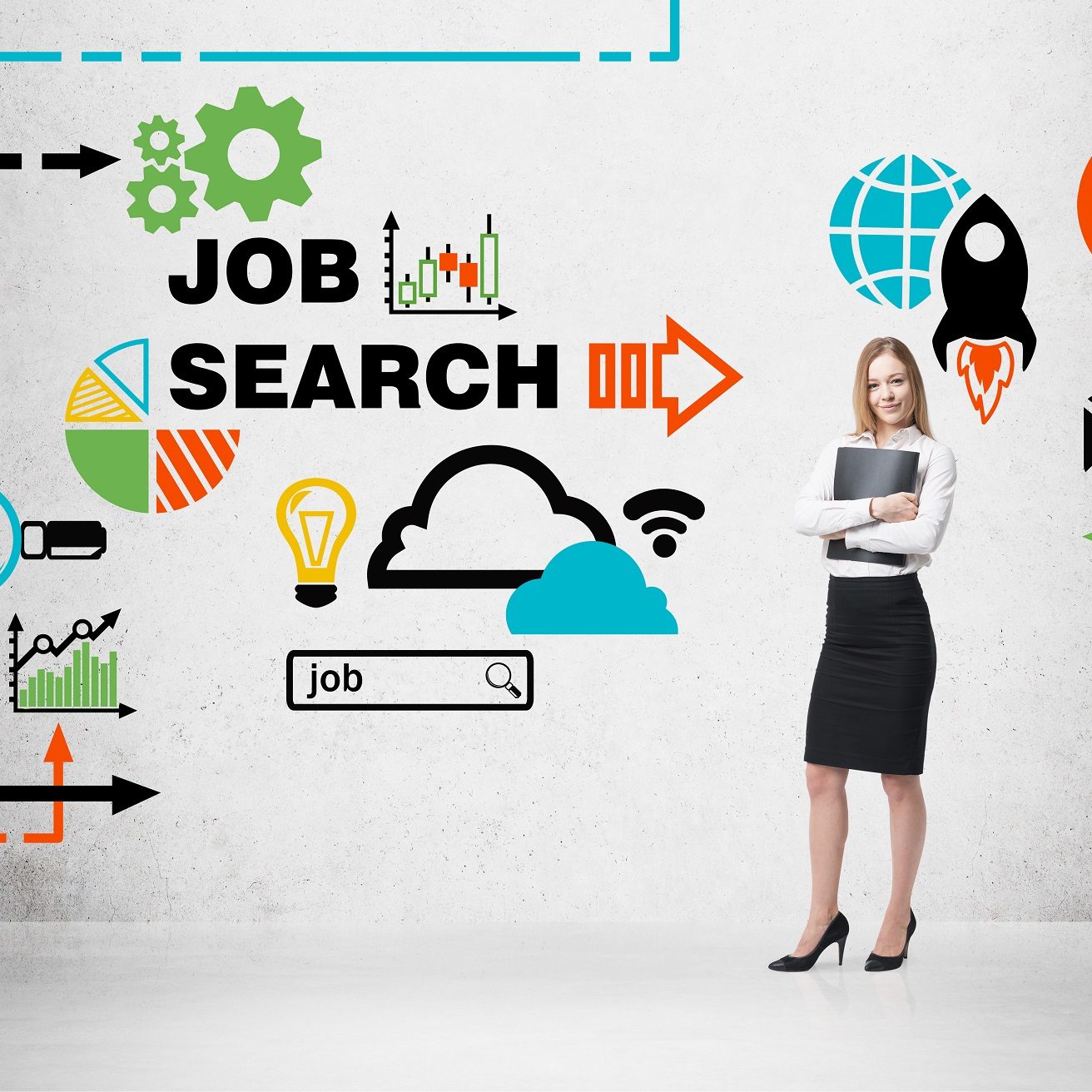 CVTube Handbook for HR professionals
Just to make it even easier to use this tool, we have prepared a CVtube handbook for HR professionals. You will find out "step by step" how easy it is.
...more questions? Just let us know what information do you need.